5 BEST BREEDS TO PET TODAY
Hey everyone, so a few months back when the lockdown was going on in the country I was so bored at home I had nothing to do and since I have fewer friends and I don't prefer talking much so this added more to the boredom that moment I thought of getting a dog home and trust me that was the best decision by far, but before getting it home convincing my parents was real tough.They had multiple questions like where will he sleep, what will he eat, will he bark all day and night, etc.. So if you or your parents have any such question, I have this blog will help you make the right choice for your new family member.
"Outside of a dog, a book is a man's best friend. Inside of a dog it's too dark to read."
LABRADOR RETRIEVER /GOLDEN RETRIEVER
So when in comes to labrador or golden retriever, they both have the same characteristics. They are friendly they won't even bark at the outsiders whom they have seen for the first time.They are great with children you don't have to worry a thing about biting they'll never do that they'll just wag their tales lick them for a while and go.Yes but they bark when they feel something or someone is not right.
Now if I talk in more detail about Labradors so they are budget friendly like they can sleep anywhere they don't need AC'S to sleep they can sleep in your garden or under your bed, or near your sofa, like literally anywhere.They are vegetarians whatever is being cooked at your home they'll eat that happily unless put on non -vegetarians diet from the starting.
LIFE SPAN:-10-12 YEARS PRICE:-10,000-25,000
HEIGHT:-21 to 24 INCHES WEIGHT:-55 to 80 POUNDS
Golden retriever is a high maintenance breed they literally require AC's for that they literally can't sleep without it. Their diet includes both vegetarian and nonvegetarian, like you can't feed them on vegetarian.
LIFE SPAN:-10-12 YEARS PRICE:-15,000-30,000
HEIGHT:-56-61 CM WEIGHT:-30-34 KG
GERMAN SHEPHERD:-
This the most obedient, courageous and alert breed if you want a dog for guard purpose, this is the right choice. They seem dangerous, but they never attack you even if they have seen you for the first time, but they might bark you a little, but if you ever threaten them, they can be real aggressive and strong. Otherwise they are nice family dogs . They require AC because of their thick and dark-colored hair. They could be both depending on what diet you are giving them since the very start.German shepherds come in two coats single and double, double coat costs you slightly more than single coat.
LIFE SPAN:-10-14 YEARS PRICE:-15,000-40,000
HEIGHT:-1 FEET 10 INCHES TO 2 FEET 2 INCHES WEIGHT:-75 to 95 POUND
BEAGLE :-
This is cutest and the most compact breed you can carry it in your bag take it anywhere you go OK kidding but yes it doesn't grow much. They are fun loving but can very stubborn. They automatically become happy when they smell an interesting scent.One thing about beagles that you might find important that if we do not give them proper attention, they can destroy your things.
LIFE SPAN:- 12-15 Years PRICE:-23,000-28,000
HEIGHT-33-41 cm WEIGHT:10-11 KG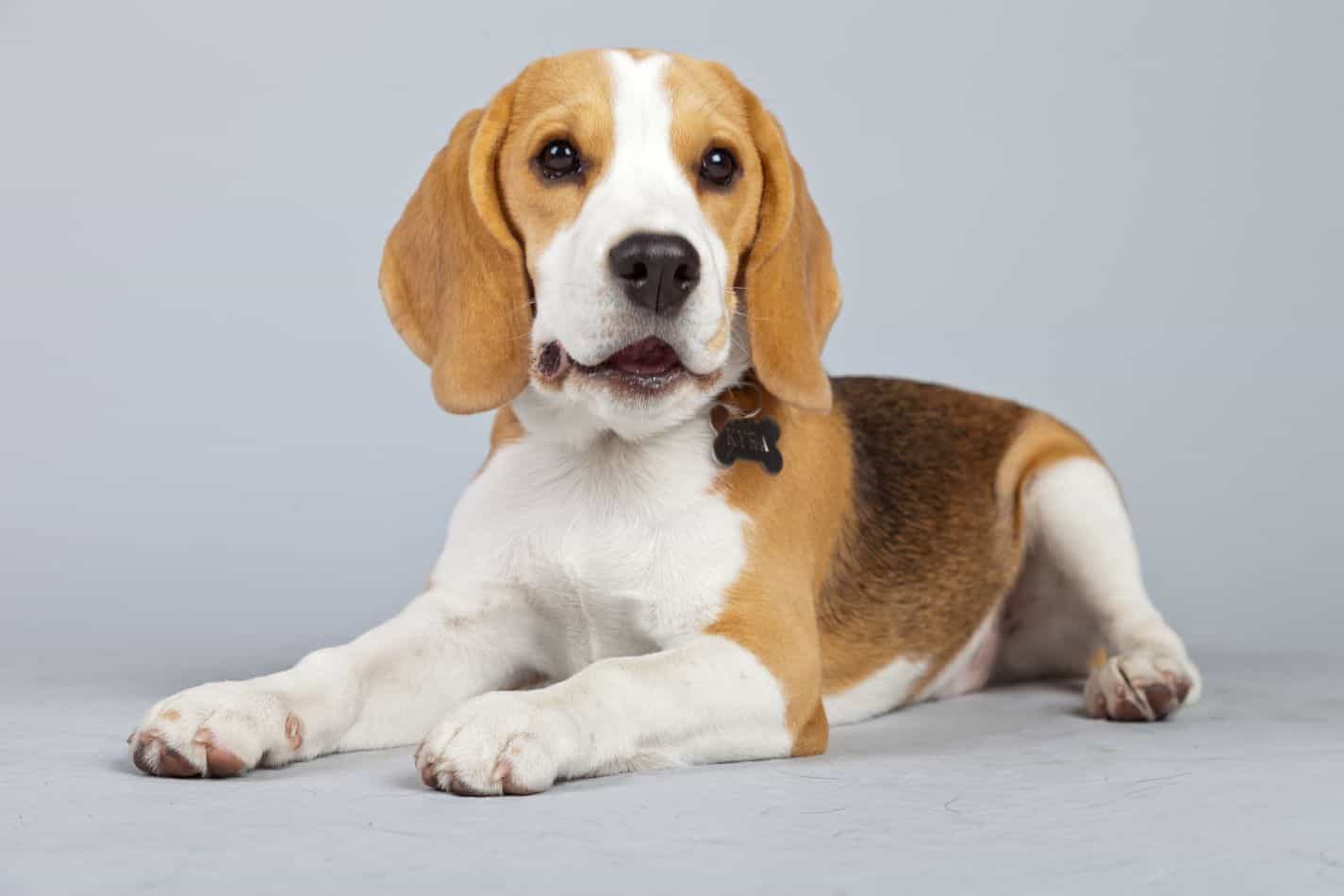 PUG:-
Everyone of us is familiar with this as we have seen it a lot many times in Vodafone commercials. It was seriously my dog crush, if that even exists. So, pugs are usually socially awkward as they interact little with anyone. They like it only when they are around their masters. It is not at all an aggressive breed, but still they don't go on walks much or meet new dogs as they get scared.Pugs enjoy their master's company a lot with them they are all playful, joyful and charged.
LIFE SPAN:-12-15 years PRICE:-9,000-16,000
HEIGHT:-10-13 INCHES WEIGHT:-14-18 POUNDS
I hope by now you must have made your mind which breed you will get home. If not, then I hope my upcoming blogs resolve all your doubts. KEEP READING.
THANK YOU.